Your Stay at Quiet Mind Mountain
At Quiet Mind Mountain we offer you your own personal private retreat. A home away from home, where you can mindfully escape the busyness of city life and take the time you need to deeply connect with well being. All our accommodations have been thoughtfully created to ensure that you can truly relax and enjoy a haven of peace, beauty and utter serenity. Each suite is named after a unique Buddha and the quality of mind that Buddha represents. Whether you would like to experience more compassion, wisdom, love or healing in your life we have a suite to inspire your journey. Discover the meaning of buddhist art, become inspired by spiritual books and explore meditation from the comfort of your room.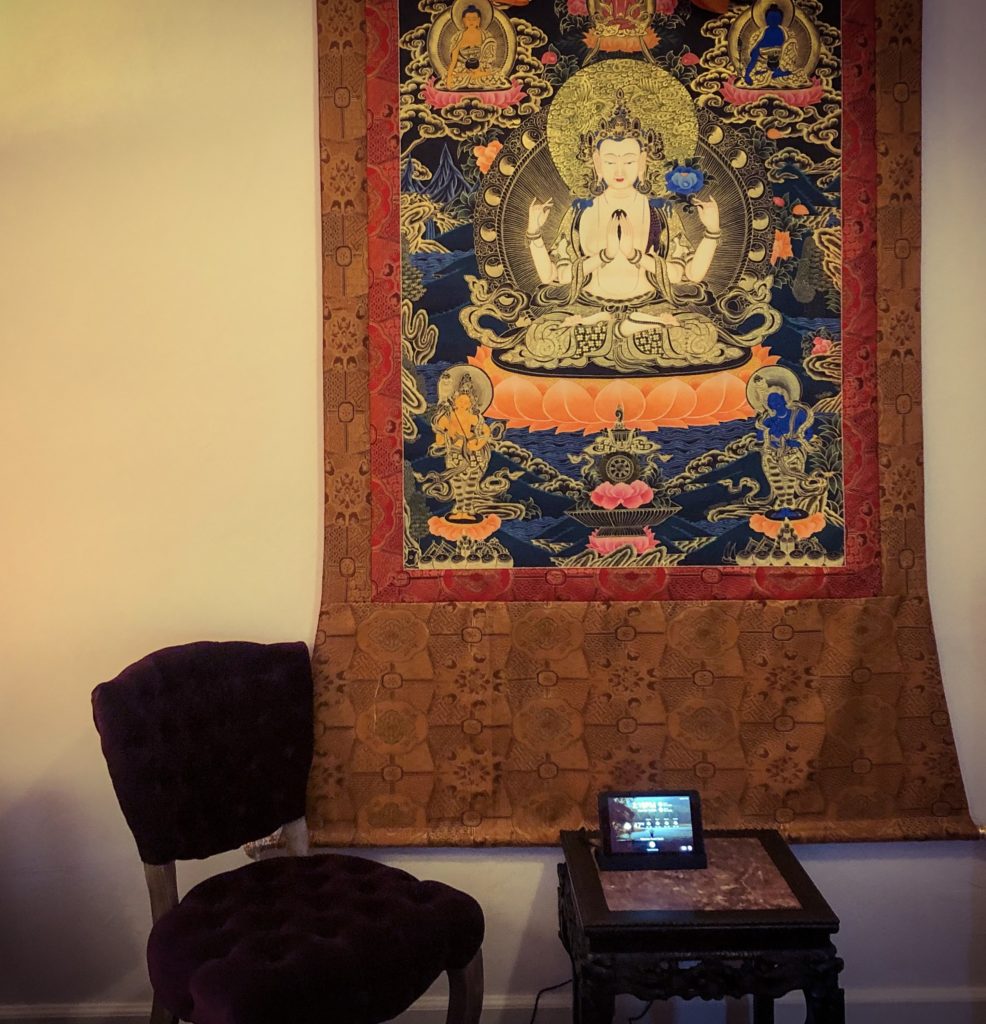 Serene Lakeside Wellness Hotel in Southern California
Serene, light filled leisurely suites invite you to relax and enter into an oasis of quietude while taking in the beauty of the natural environment of San Diego's countryside. Each suite has been thoughtfully appointed with art, along with wellness-centered amenities to uplift body, mind and spirit…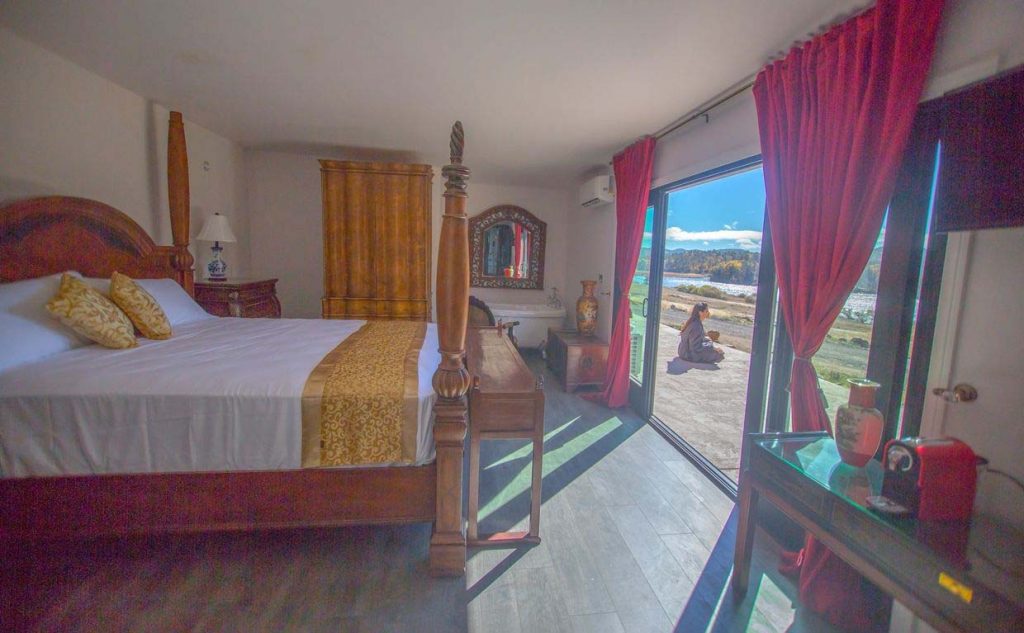 LUXURY JEWEL LAKE SUITES WITH WHIRLPOOL SOAKING TUBS
A majestic ambiance sets the tone, for a luxurious escape away from the world into peace and well being. Dignified antique furnishings, meet contemporary comfort in these unforgettable suites. Immerse yourself in a retreat from everyday life, and soak in a whirlpool claw foot tube as you gaze out at the stars through endless glass windows. Begin your morning with a walk steam shower session and a meditation session after.
Perfect for a romantic getaway or a relaxing retreat.
THE SERENE SPA SUITES WITH JACUZZI TUB FOR TWO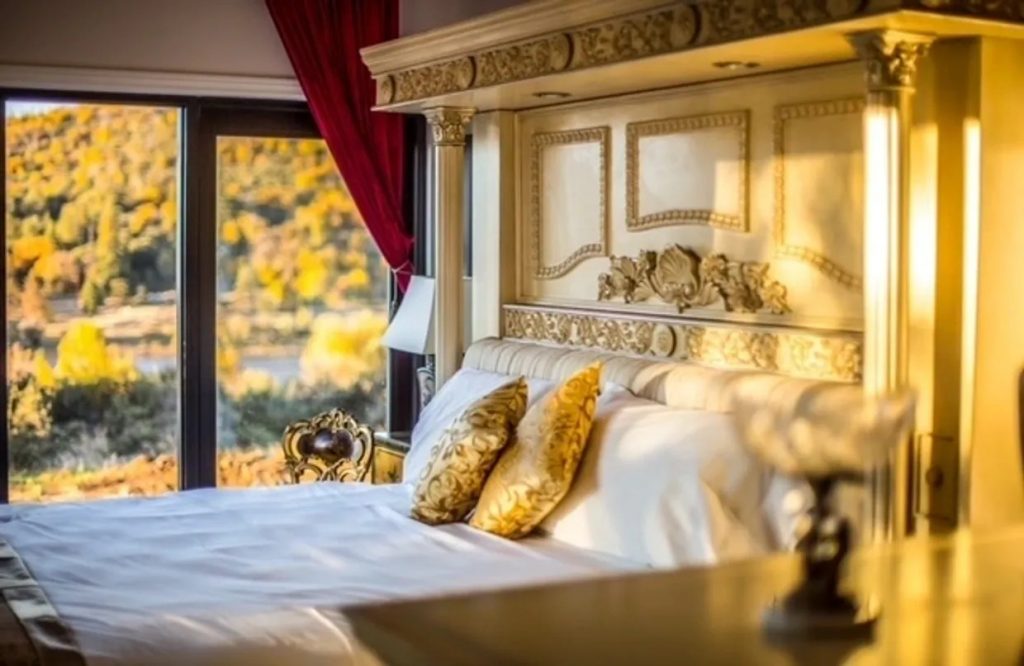 LAKE VIEW SPA HOTEL SAN DIEGO
Immerse yourself in complete relaxation in our a suite curated for a spa like experience. This exceptional suite is open and flowing space with 8ft glass doors, that open up to peaceful lake views, creating a sense of unity with nature. The unique four poster bed provided a bed rich in luxurious colors, detail and bedding. Feel your stress melt away in our 2 person state of the art jacuzzi whirlpool tub or enjoy a steam in our stream shower and sauna. Luxurious amenities like a speciality coffee maker, sleep machine, separate seating area, antique furnishings and decor curated from Asia and beyond and the softest linens, makes the experience one of complete serenity.
Perfect for a romantic getaway or a relaxing retreat.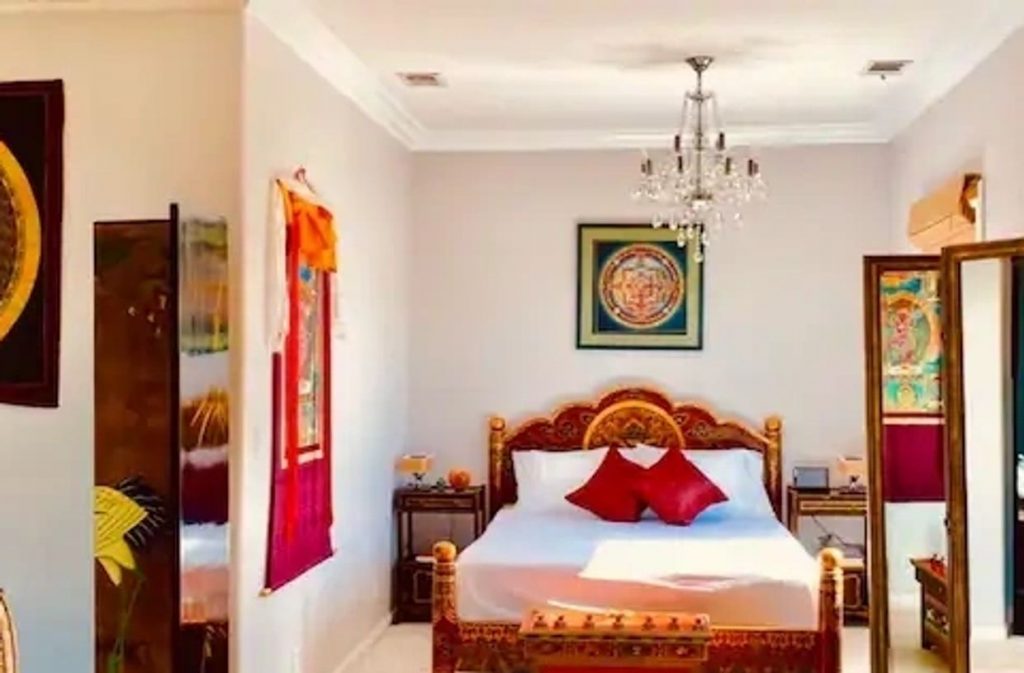 THE ROYAL MANDALA LAKE SUITE
This light filled, spacious, romantic and relaxing suite offers majestic lake views, a dining seating area, a walk in closet and a spa bathroom. This suite has been stylishly appointed with fineat Asian art, a hand carved bed, design centric furniture, vanity and chair set and a walk in closet.
Perfect for a romantic getaway, as a bridal suite or for an anniversary weekend.