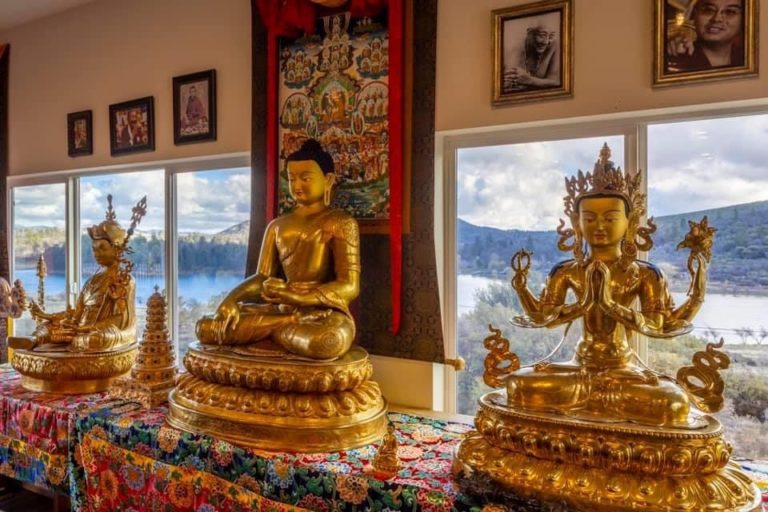 Well Being, Relaxation and Unparalleled Comfort
The lodge was designed to be attuned with nature and well being. Ancient Buddhist art and sculpture inspired design graces the large foyer and each suite at Quiet Mind. As you enter the red and gold hand carved doors you will feel as if you have entered into a haven of peace. As you walk toward your suits a light filled meditation space with views of the lake and Buddhist statues guides you there. As you walk down the hallway to suite the rich colors that surround you, ground your experience and make you feel as if you've come home to well being.
Personalized Suites with Wellness Inspired Amenities
At Quiet Mind you will discover the most serene, comfortable and luxurious hotel accommodations in Julian. Each suite has been personalized for your comfort and well being and uniquely designed with Buddhist art and design.

As you open the door you will find a suite made just for you, with your well being in mind. A luxurious Quiet Mind Robe and slipper await you in the closet, an in room ordering iPad with your name on it sits on your bedside table, so you can order delicious vegan food, fresh soft linens and coffee at your measure.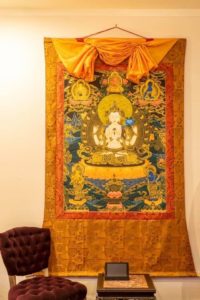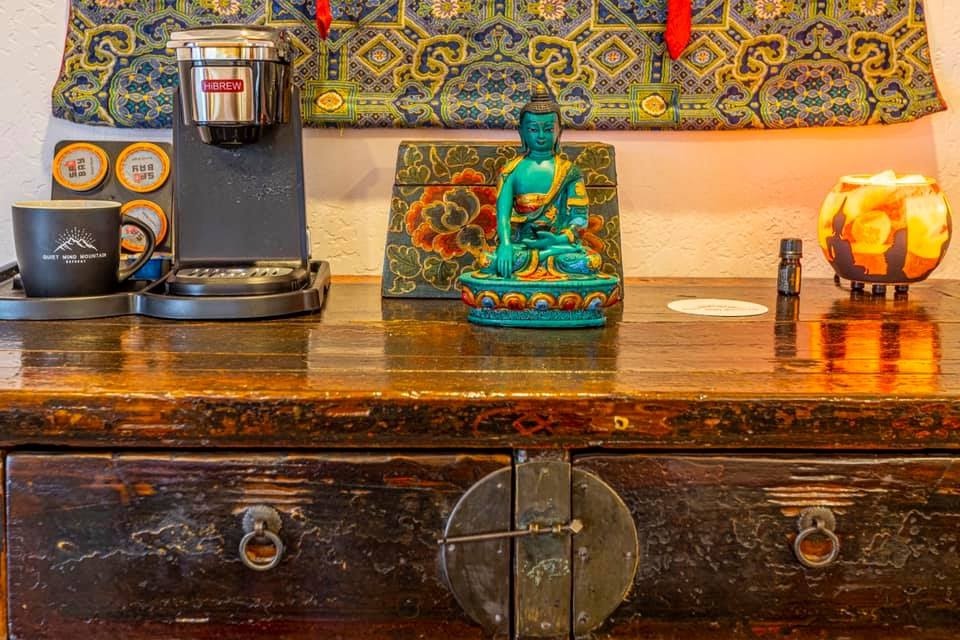 An aromatherapy lamp with essential oils sweetens the room, a comfortable bed invites you to rest as the lake and mountains surround you.

The Buddha Lake Suites have vast views of Lake Cuyamaca and large sliding sorts that lead out to the terrace. The warm and inviting Hilltop suites have a private entrance from the outdoors and access to the outdoor stargazing jacuzzi.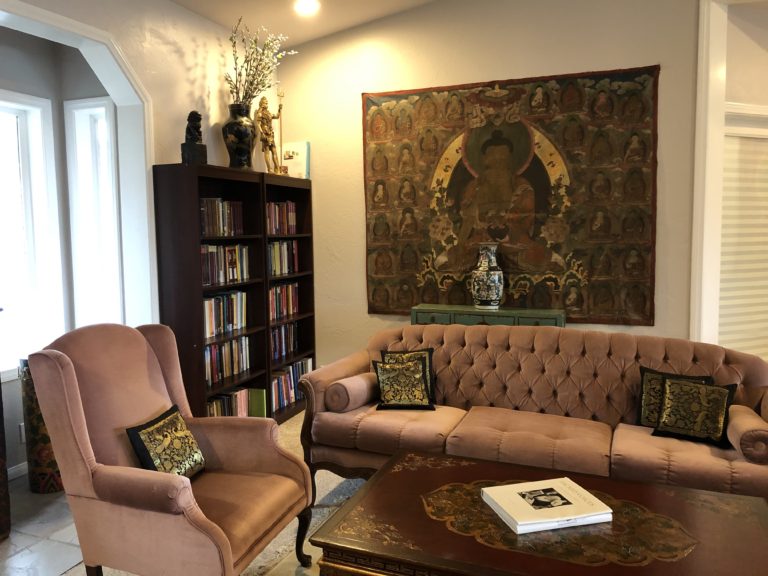 In a world that often feels like it moves too fast, we encourage our guests to slow down and appreciate simply being. Our library is filled with spiritual books, that we hope will kindle wisdom, insight and joy within your heart. We encourage you too disconnect from technology, the news and the demands of modern life and read a book and take in the lake views as you contemplate the greater meaning of life.
A jacuzzi with a view, take in the views of Lake Cuyamaca from the warmth of our luxurious 7 seater jacuzzi that sits on a hill above the lake. The jacuzzi is offered to all guests of Quiet Mind at no extra charge.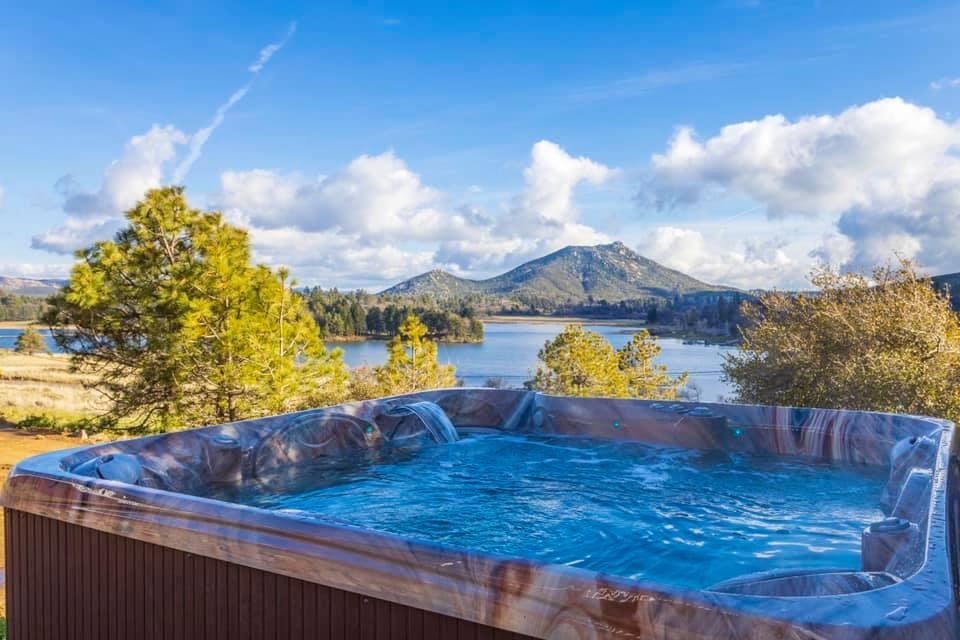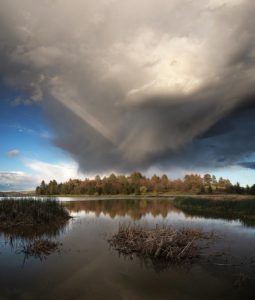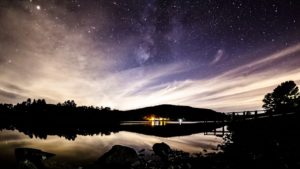 The lodge sits directly above serene and beautiful Lake Cuyamaca, why not rent a boat for the day on the lake or have a picnic by the water..
Take a hike up to Stonewall mountain and take in the panoramic views of Southern California mountain range and even views of the ocean from the top of the mountain. Quiet Mind is situated within 5 minutes of trails that lead to Stonewall Peak.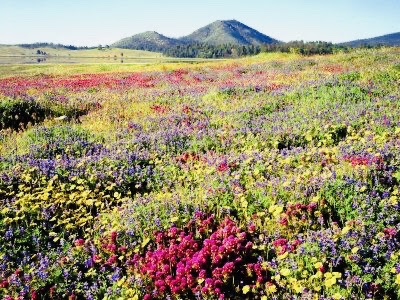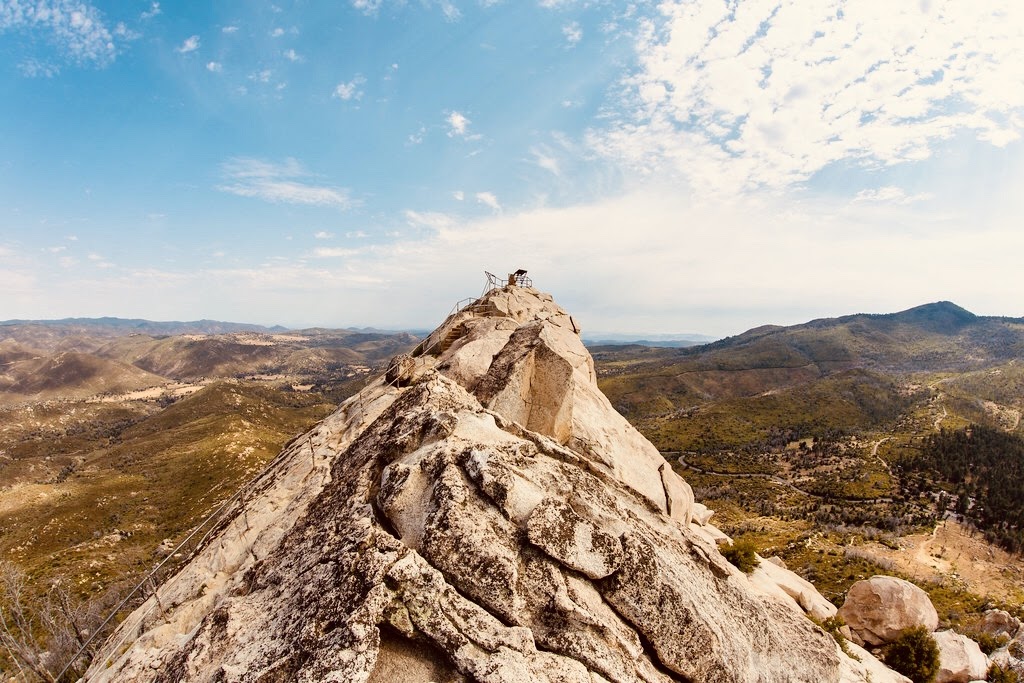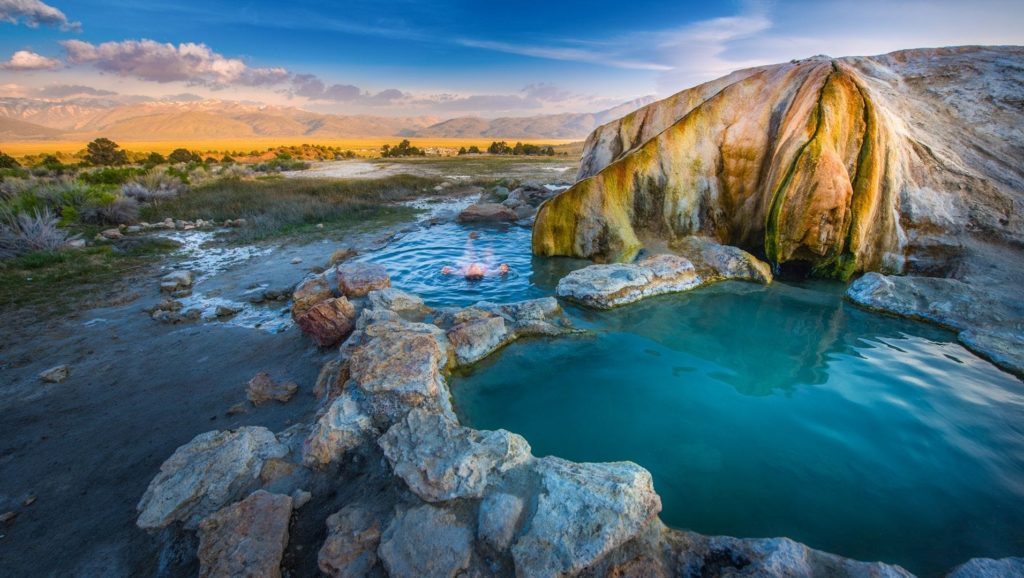 We are just 7 miles away from the charming and historic gold rush town of Julian. Step back in time to an old western town, with Victorian influences and quaint shops and the best apple pie!
Bring the essence of Mindfulness Meditation into your life, relationships and being. At Quiet Mind we host weekly mindfulness classes and also offer in person and online retreats which you are free to access and practice during your stay with us. Discover the freedom that mindfulness brings from reactivity to thoughts and emotions and connect with the heart of inner peace that increased awareness brings.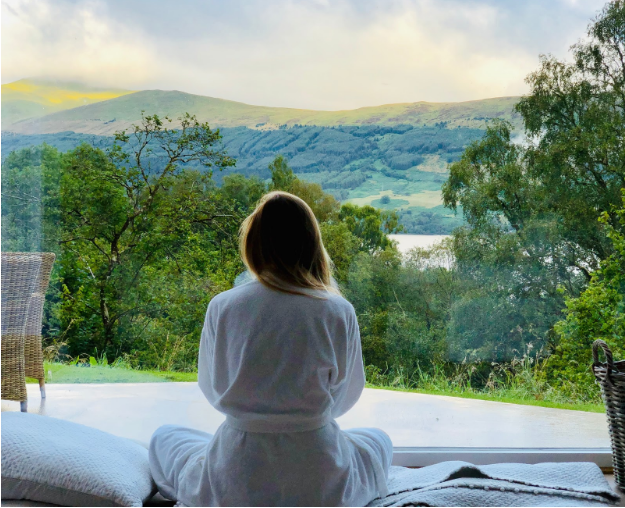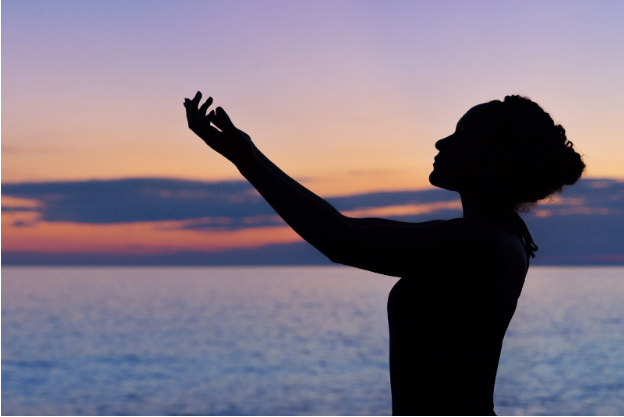 Replenishing and Reawakening Hatha Yoga explores the true tanscendent meaning of Yoga at Quiet Mind. We offer daily classes to our guests which focus on the true essence of classical yoga. To bring unity to mind, body and breath. Group and individual classes are available with compassionate and highly skilled teachers. Our yoga hall is filled with beautiful Buddha's and Asian Art and expansive views of Lake Cuyamaca.
Enjoy our outdoor gym with stunning lake views after a soak in the outdoor jacuzzi or active day outdoors. We have a wide range of cardio, strength training and free weight equipment to meet your needs for health and well being.