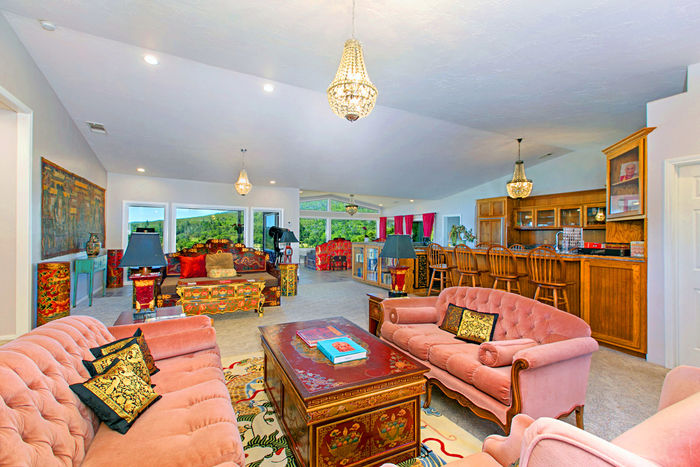 Do you want to spend your vacation peacefully? Looking for a comfortable stay during your vacation? If yes, then visiting all inclusive resorts is considered to be the right choice for you. In case you have never experienced staying in such resorts, then sure you must give it a try now by visiting our Lake Cuyama Hotel. Proceed further to check out the benefits we provide. Our all inclusive is a type of one-stop-shop vacation and hence you can able to explore many benefits.
The price we charge is very much reasonable and hence you can book our resort without any hesitation. You are also not required to pay for all packages separately, since the payment process is already completed most effectively. It will also be suitable for your budget and hence you no need to worry about other expenses.
Suitable for all types of visitors:
We have lot of variations of resorts are available here and hence it will be suitable for all types of visitors. When you are planning to stay with your partner in our resort, then sure you can visit our all inclusive resort now. Or else if you want to enjoy spending time with your family and friends, without making any delay, you can book our Lake Cuyama Hotel. Here you can find pools, spas and some more advanced comfortable stay.
You do not require spending a separate amount on tips. It is mainly since tipping will be included in our package amount and hence you are not required to search for any other option to pay tips.
Our resort mainly offers 15 well-furnished suites which are built with beautiful Buddhist art, modern amenities and elegant furnishings. This brings relaxation and comfort to your experience to the next level. Here you can explore the lake rooms with intimate and relaxed spaces with inspiring views of Stonewall Mountain and Lake Cuyamaca. Hilltop rooms mainly offer privacy and comfort with a lot of extraordinary amenities.
Our suite offers a better indoor and outdoor entrance very effectively. Our suite is having the best Buddhist art and sculpture, an outdoor sitting area and some more facilities to make you feel comfortable during your stay. Each room in our resort are available with keyless entry via your mobile. Then you can get an in-room ordering IPad that provides housekeeping, spa services and on demand vegan food. Therefore why wait for more, it is the best time to visit our all inclusive resort now.