Welcome to an oasis of healing, more than just a spa you will find a shrine devoted to Tara the Buddha of health and long life where you may receive healing treatment.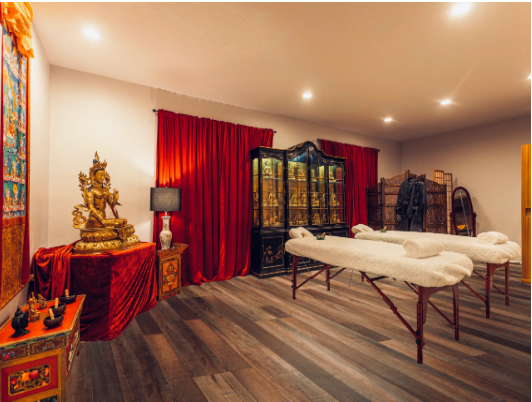 Relaxation and Therapeutic Massage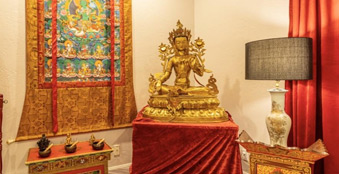 Therapeutic touch with supporting intention can be profoundly healing. In addition to the plethora of health benefits, it conveys care and warmth, and provides a safe space to unwind and just be. Massage elicits a greater self-awareness, which is a foundation of any change. We offer more than a dozen of massage and bodywork modalities a the spa, spanning from Eastern to Western approaches and including couples massage, geriatric, pediatric and heated stones massages.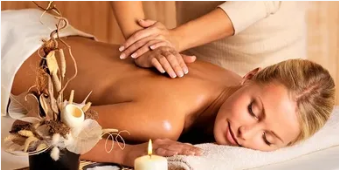 Swedish massage includes long gliding strokes, kneading, friction, tapping, and shaking motions. It is effective for most ailments, because massaging the skin, the body's largest organ, sets up a chain reaction that produces a positive effect on all layers and systems of the body. It affects the nerves, muscles, glands, and circulation, and promotes health and wellbeing. Light to medium pressure is used.
Swedish Massage – 60 min – $125
Swedish Massage – 90 min – $150
Therapeutic Blend Massage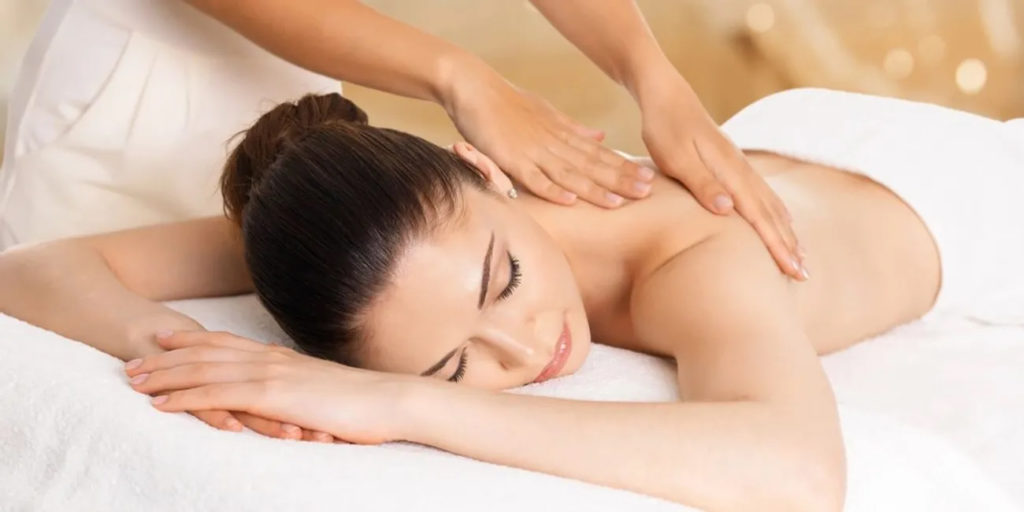 Therapeutic blend is a synergistic combination of different bodywork modalities to customize and tailor the session to your needs. The combination may include Swedish, Deep Tissue and Neuromuscular approaches, as well as acupressure. It allows more specific concentration on the problem areas while providing general circulatory massage. 
Therapeutic Blend Massage – 60 min – $135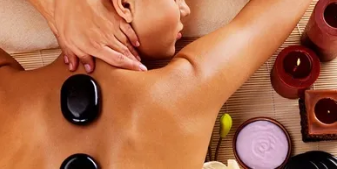 Blends traditional massage techniques with heated basalt stones to relieve tension and improve circulation with warmth and comfort to ease tight and stressed muscles. Ultimate relaxation and pampering.
Heated Stones Massage – 60 min -$125
Heated Stones Massage – 90 min -$150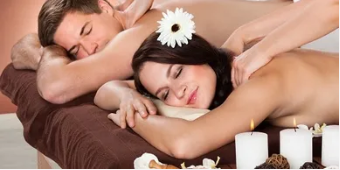 This experience is ideal for a romantic escape or for friends who wish to relax together. It is performed in the same room, with massage tables side by side and typically consists of Swedish massage (note: type of massage can be customized).
Couples Swedish Massage – 60 min – $250
Couples Swedish Massage – 90 – $300
Healing and Renewing Infrared Sauna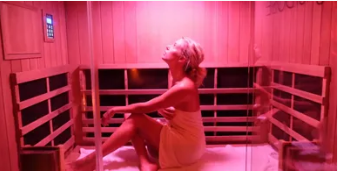 Experience our Infrared Clear light Sauna that feature a full body, full spectrum experience.
Potential benefits of our saunas include:
Ability to heat your body
Detoxification
Boost your immune system
Calm your nervous system
Pain relief
Collagen boosting
Anti-aging effects
Skin purification
Improved cell health
Improved circulation